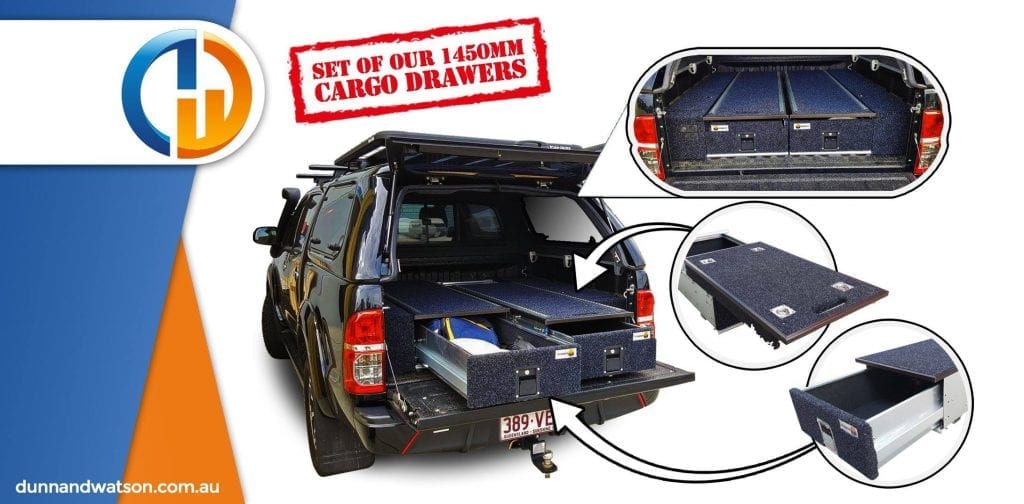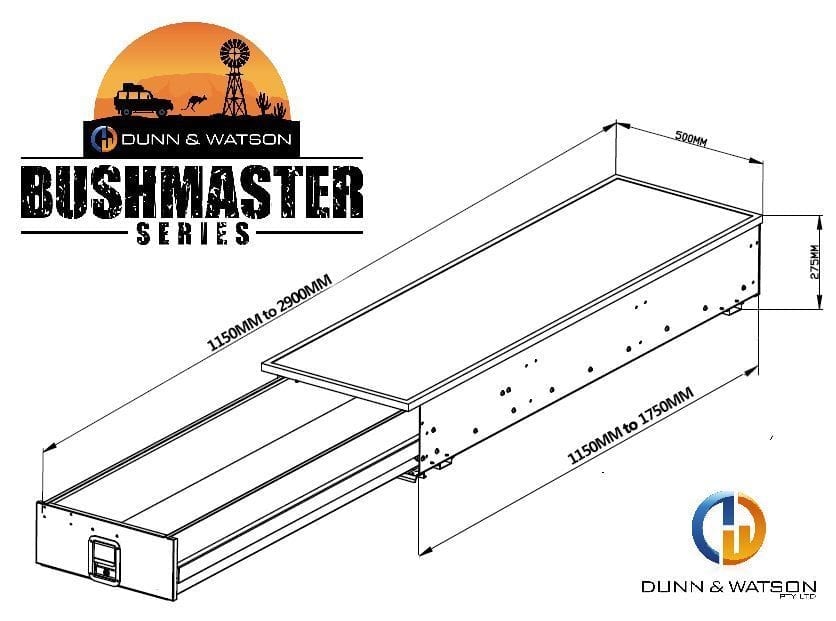 1 x Bushmaster Series Cargo Drawer BM750

Outer Dimensions: 750mm Long x 500mm Wide x 275mm High
Rock solid steel construction with wrapped in vehicle carpet, with black trim and a stainless lockable handle. Drawer internal is also carpeted. These drawers run on sealed bearings so they wont be affected by dust or dirt. They can easily take 100kg's in the drawer.
*** Please Note: Some Areas within Australia may incur additional freight charges. Customer service will contact your before your order is shipped. ***