Tech Drawings and Details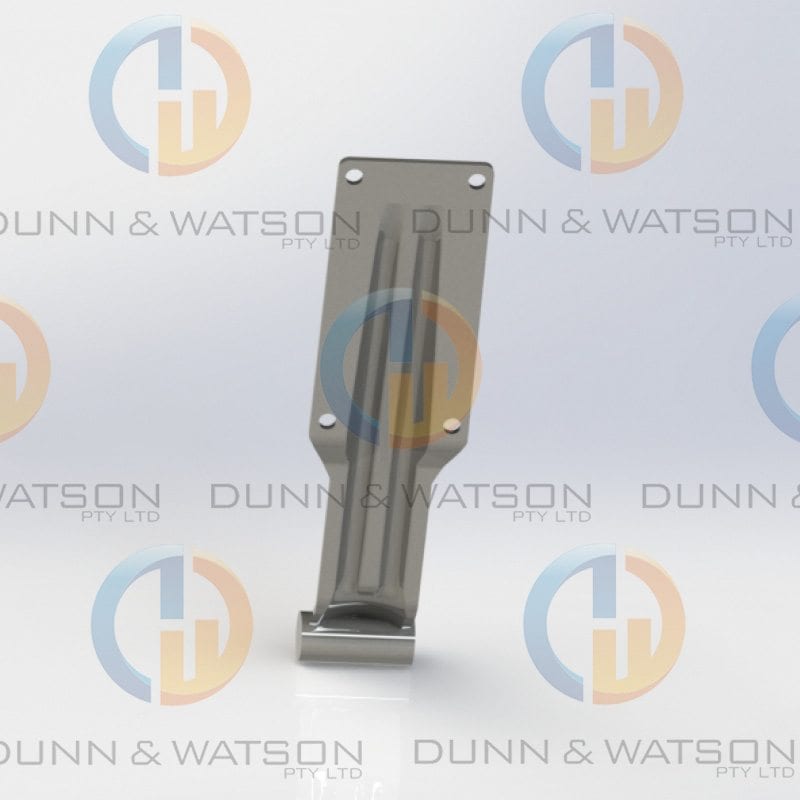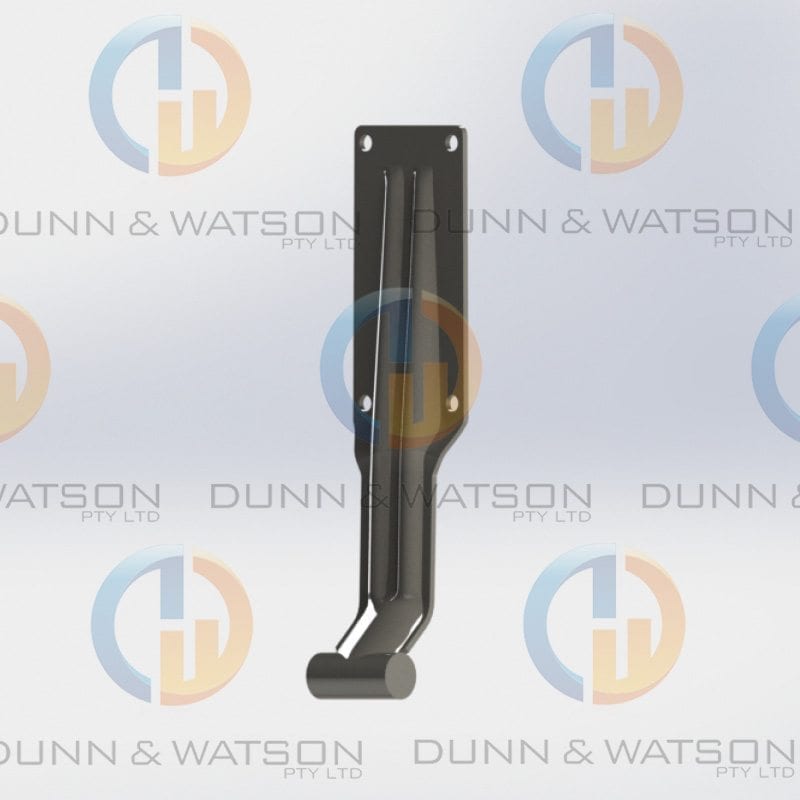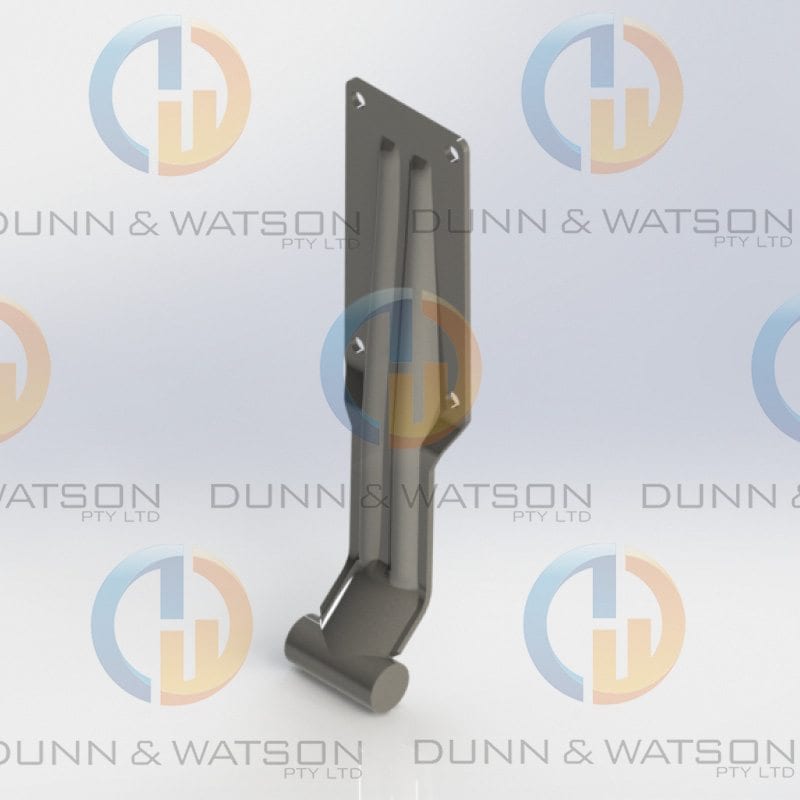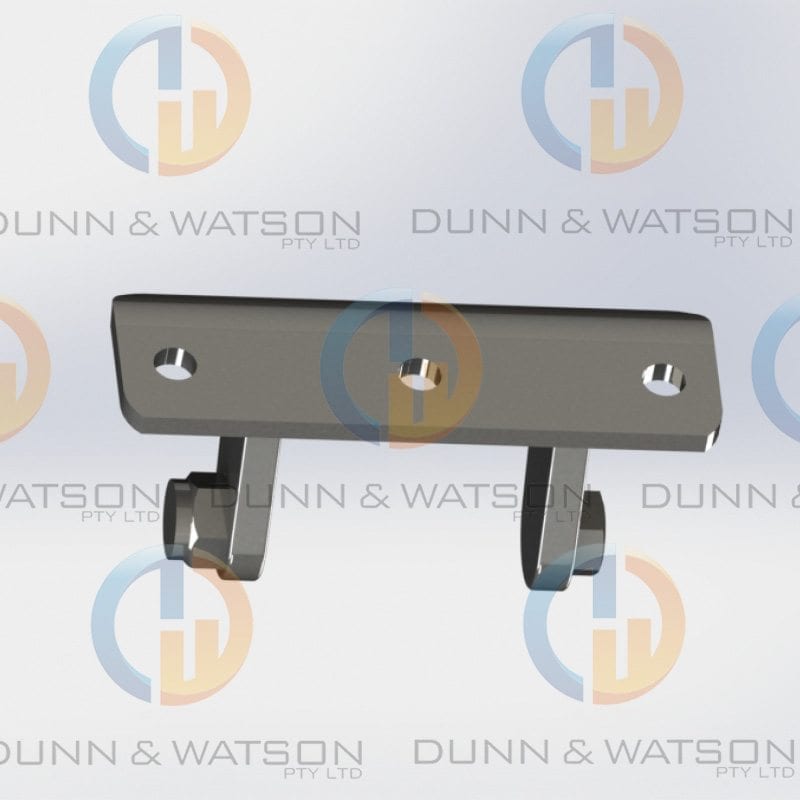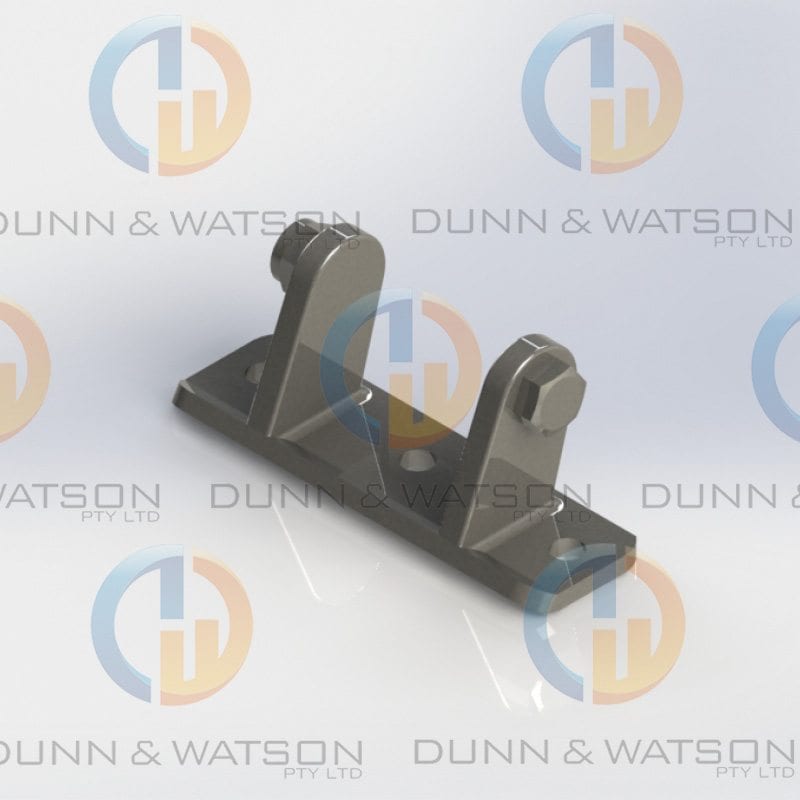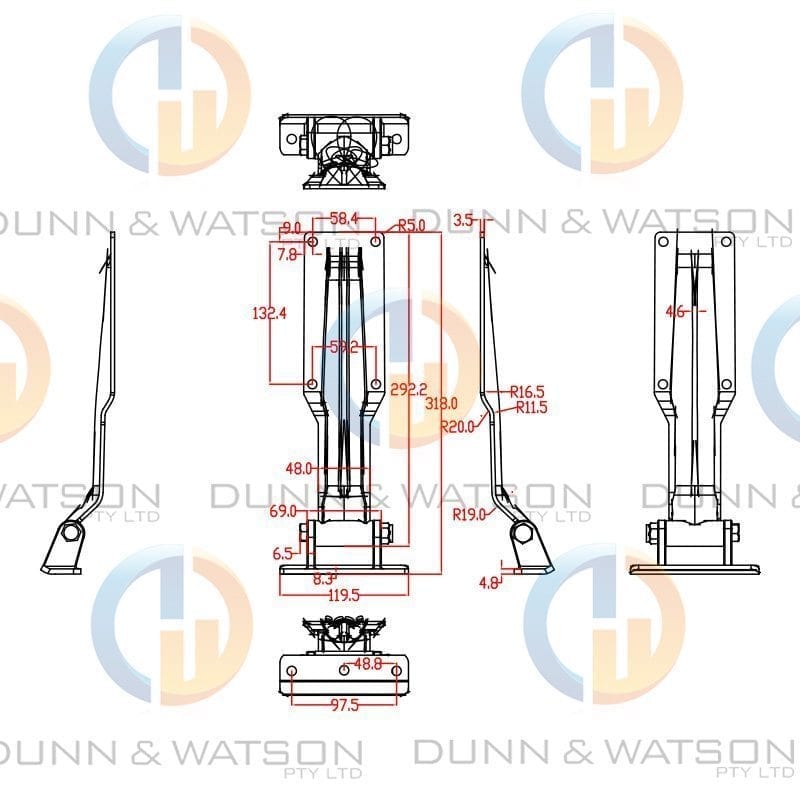 Over seal hinge is great for rear truck doors,refrigeration bodies, trailers, etc.  This hinge is designed with a raised shoulder to allow the body of the hinge to sit over the top of Co-Extruded PVC 'H 'Seal and 'J' seal so the door your hinging can have a complete weather seal.   Quite often camper trailer, caravan and boat fabrication work involving our range of hinging generally means you might also have a need for our extensive range gas struts, locks & handles, drawer slides, foam & rubber seals, fasteners and much more.
Blade Hinge:
• Stainless Steel
• Rear of hinge has a shoulder in it so the hinge can sit over pvc seal.