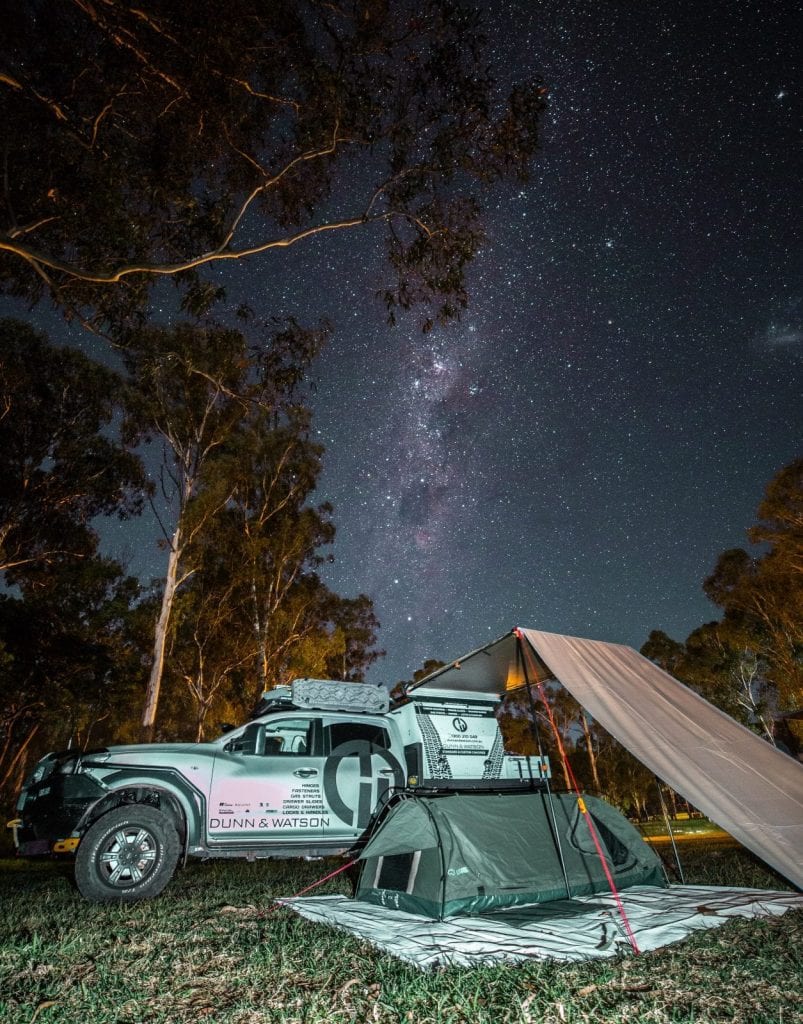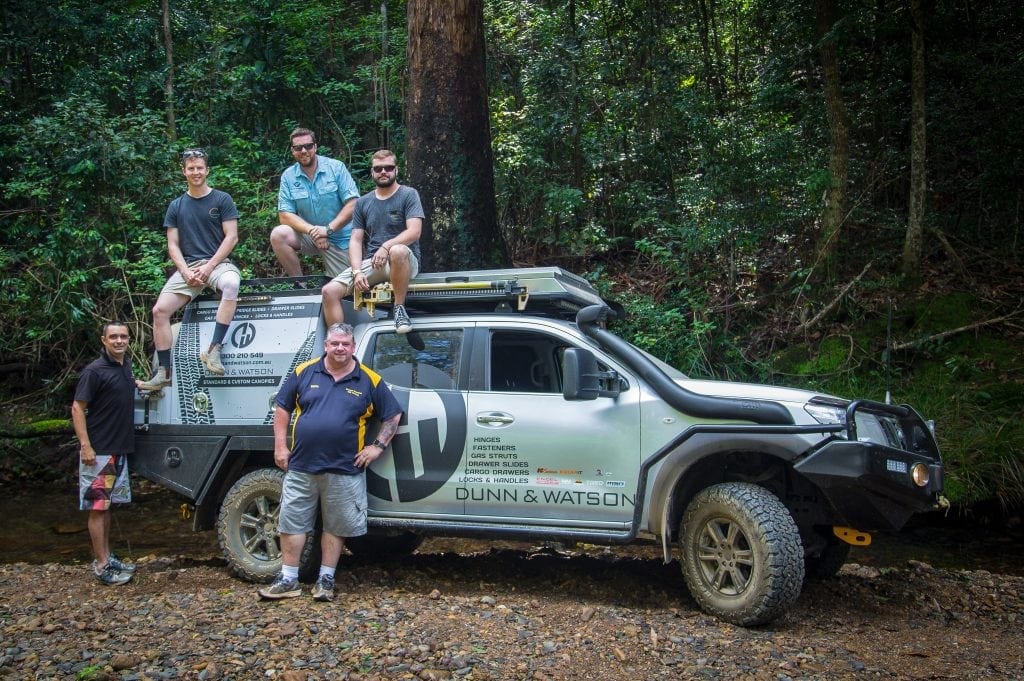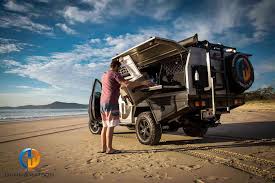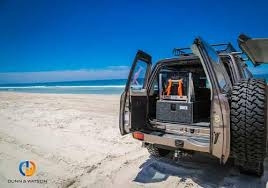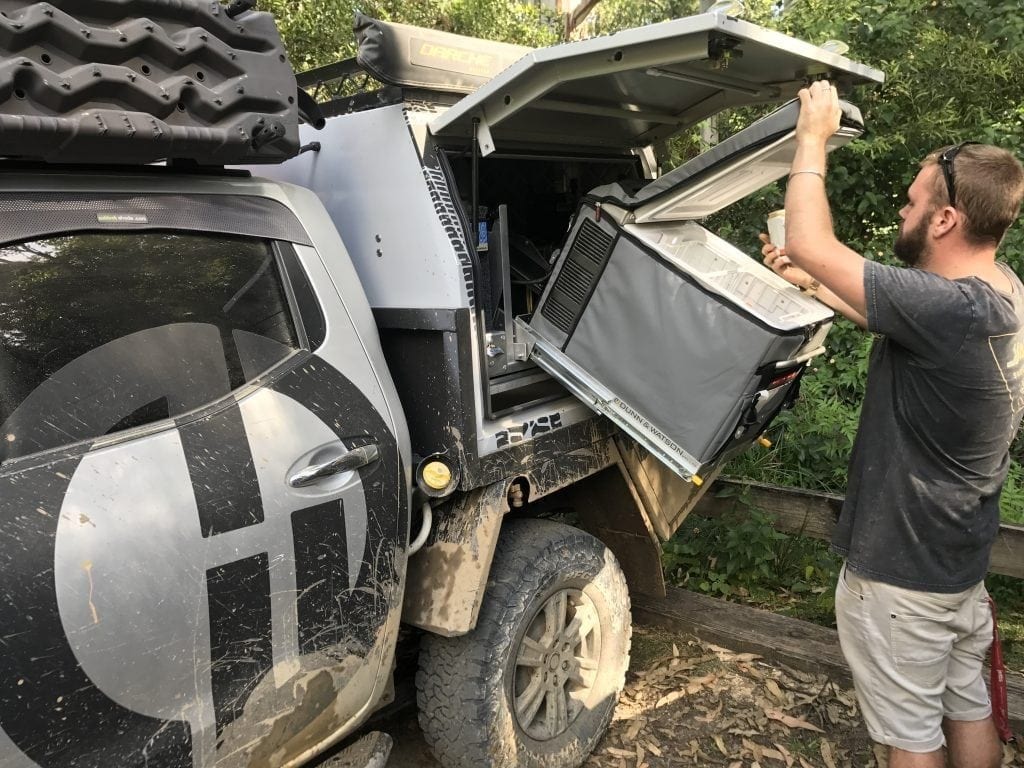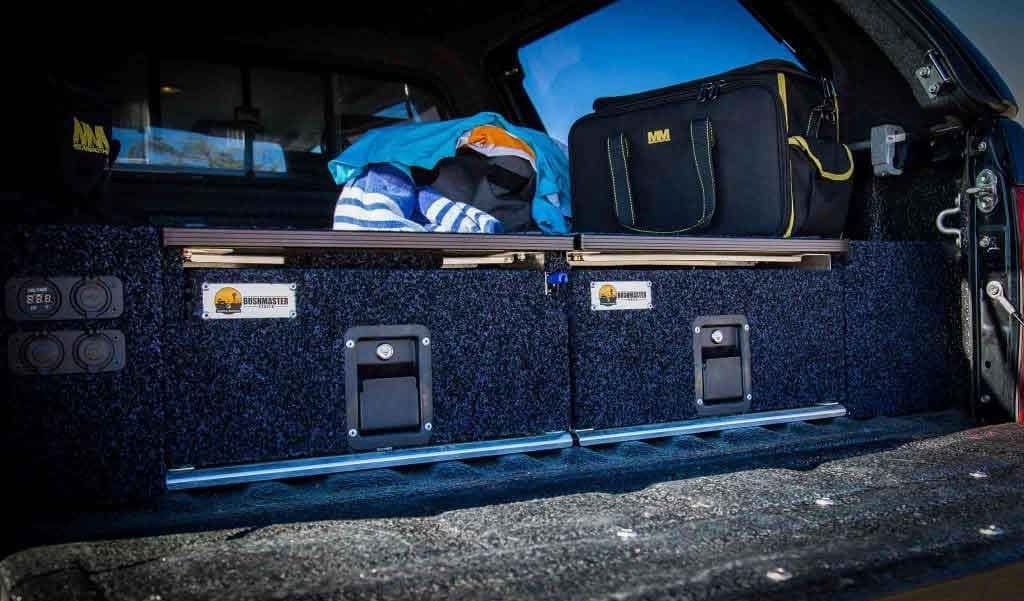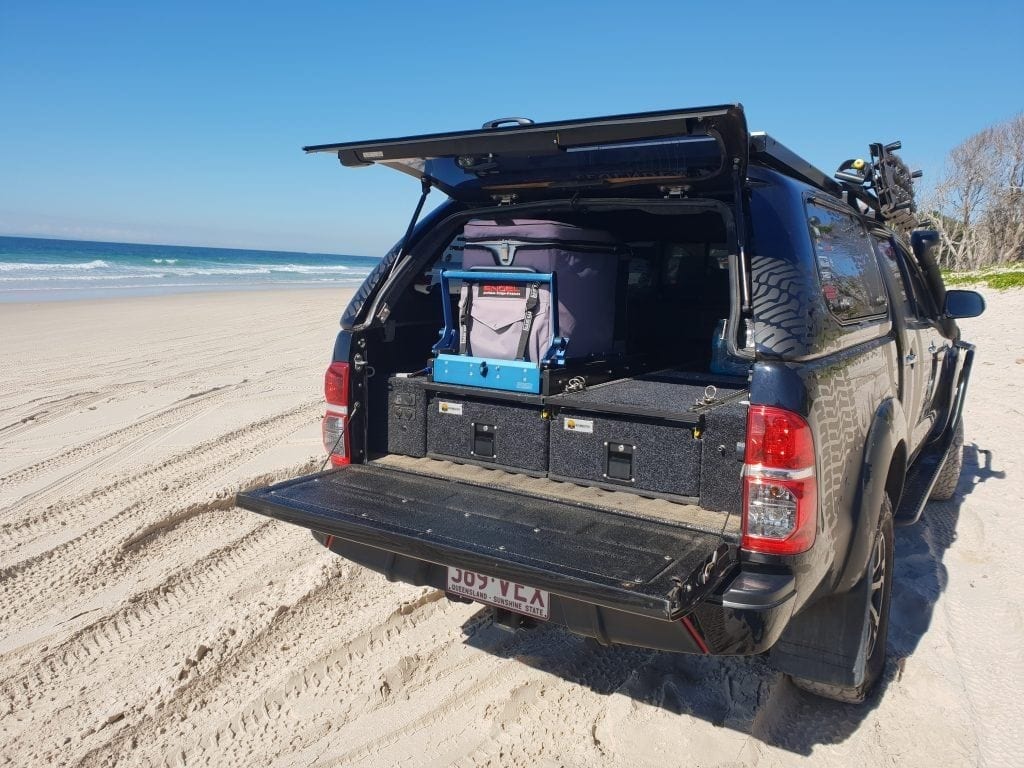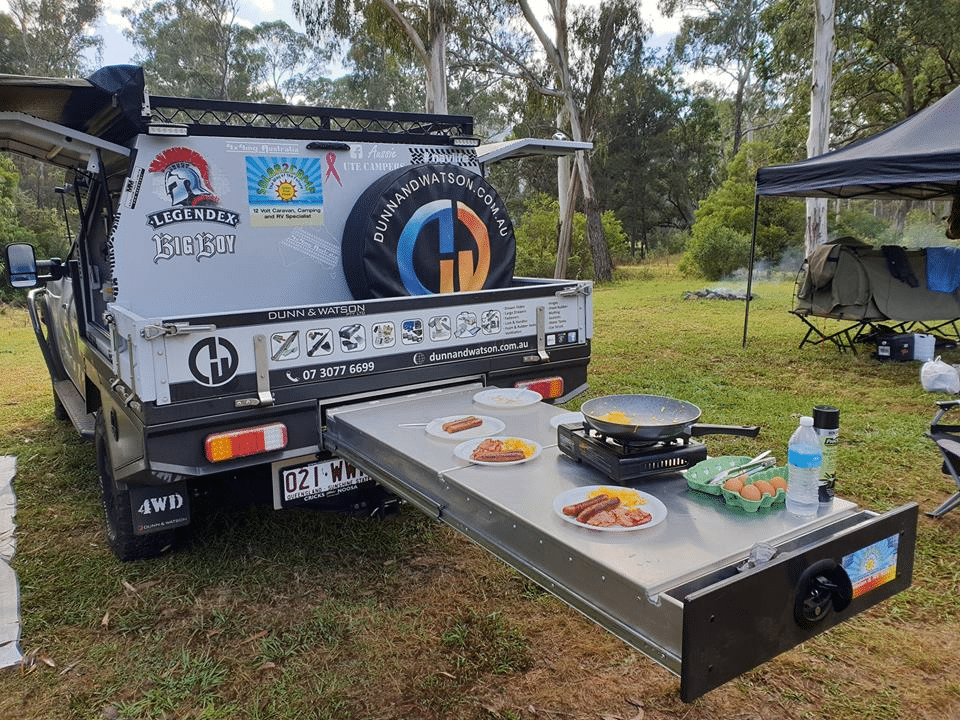 $

850.00
or 4 payments of $187.50 with Afterpay
MSA Explorer Cargo Drawers, Drop Slides & Accessories
$

90.00 -

$

90.00
or 4 payments of $22.50 with Afterpay
$

769.00 -

$

839.00
or 4 payments of $181.25 with Afterpay
Caravan & Ute Drawer Systems
Fridge Slides & Accessories
$

297.00
or 4 payments of $70.00 with Afterpay
$

300.00
or 4 payments of $75.00 with Afterpay
$

525.00
or 4 payments of $123.75 with Afterpay
Mean Mother 4X4 Accessories
$

269.00
or 4 payments of $67.25 with Afterpay
$

225.00
or 4 payments of $56.25 with Afterpay
ALUMINIUM DRAWERS
Our aluminium drawers have been designed to be lightweight, strong and easy to install and use. There are many benefits to installing aluminium drawers in your caravan, Ute or 4WD, but most people use them because they keep everything safe and secure. No-one wants equipment, nuts and bolts, and even tools rolling around the back of their vehicle, because they won't be easy to find and can easily damage your vehicle. So installing aluminium drawers makes sense.
At Dunn and Watson, we have a range of affordable aluminium drawers to suit your needs, but we can also custom design these drawers if you can't find a standard size that works for you. We have aluminium drawers that fit inside the tunnel boot of caravans, with or without a tray for a BBQ or fridge. We also have aluminium drawers that suit Utes and 4WDs and can be fitted with a sliding top and a fold out bench. They can also be fitted with a fridge slide on top, so you can install your fridge above the drawers to save space.
Our aluminium drawers are Australian made and made from either 3mm or 4mm thick aluminium plate. They operate on our 125kg drawer slides, however custom options can also operate on our 227kg heavy duty drawer slides. It all depends on the weight you need to carry.
CANOPY CARGO DRAWERS
For tradies and campers, the Dunn and Watson canopy cargo drawers are the ideal solution for storing all your tools, equipment, clothes, fuel and even food. One of the biggest features of our canopy cargo drawers is that they are designed to clear the 50mm lip in your canopy, making them very user-friendly. This maximises drawer space and minimises wastage of space in the back of your vehicle.
Dunn and Watson canopy cargo drawers are available in a variety of sizes and combinations, all operating on our 125kg locking drawer slides and are made from 3mm aluminium. We have double canopy cargo drawers with a bench that pulls out at the bottom for extra workspace. There are also single drawer systems with or without a slide out bench at the bottom, a camper trailer kitchen and a separate pantry.
The camping kitchen is a two-drawer system with a flip out bench (perfect for your burner or sink) and attached to the bottom drawer. It's designed so that you can store other items on top of the canopy kitchen making good use of the space. The pantry is available in a right or left orientation with three slide out shelves of different heights so you can easily store a variety of spices, sauces and small bottles (bungee cord keeps everything safely stowed away). If our standard sizes don't suit your needs, just give us a call to arrange a custom design.
MSA EXPLORER CARGO DRAWERS, DROP SLIDES & ACCESSORIES
If MSA is your brand of choice, Dunn and Watson have a range of items that should suit your needs. We have an MSA aluminium bench that can be integrated into MSA drop slides, transforming your 4WD fridge slide into a usable kitchen area. Featuring clips on the front of the bench for hanging bags or cooking utensils, a bottle opener on the side of the bench and a rack for tea towels, they are available in lengths of 450mm with widths ranging from 385mm to 540mm. Two eyelets on either side allow you to store the bench safely away against your fridge.
Then we have the MSA Fridge barrier that has an adjustable height for different size fridges, which is really handy. It's designed to not only protect your fridge, but also to give you additional storage space (you can store items on top of the fridge barrier). This means that you don't have to unpack everything to reach the fridge. It fits 16 different fridges, so you will easily find one that suits your needs. We also have the MSA Explorer cargo drawer systems which are vehicle specific and come with a lifetime warranty. These help you to store loose items away safely and have a lifetime warranty.
To make your fridge even more easily accessible, you can install a Platinum sideways drop-down fridge slide or a drop-down fridge slide, both of which lower your fridge to a more reasonable height. They are available in a range of standard sizes to suit most fridges.
CARAVAN & UTE DRAWER SYSTEMS
Packing all your gear into the back of your Ute is great until you need to climb inside to reach something at the back. That's where the Dunn and Watson Gen 3 Tub Slide and the aluminium false sliding Ute tray floor come into the picture. The Gen 3 Tub Slide is a moving platform that comes in different widths and lengths to suit your needs. For example, we have sizes to fit single or dual cabs, and you can have a platform that only covers half of the Ute's width, allowing you to store other packages or gear on the floor next to the moving platform. It has plenty of tie down points, intermittent locking (great when parked on slopes) and a checker plate floor. It also extends far enough out the back of the Ute, so you easily grab whatever is stored at the back.
Our other product, the aluminium false sliding Ute tray floor, is a laser cut product and can be custom made to fit the internal specifications of your Ute (we also have standard sizes available). Locally sourced bearings and tray make it easy to replace if needed in the future. With a three-quarter extension and a smooth gliding motion, it can carry up to 200kg of evenly spread weight and is made from heavy duty aluminium so it's long lasting and durable.
We also have an under tray Ute drawer, featuring a fold up bench with gas struts. Fitted just behind the number plate, this drawer maximises the use of storage space for your Ute and the bench gives you additional workspace.
FRIDGE SLIDES & ACCESSORIES
If you're going to take a fridge on the road in the back of your Ute or 4WD, you can't do without a fridge slide. These make accessing the fridge so much easier than moving everything out of the way and then manhandling the fridge to the edge of the Ute so you can open it.
At Dunn and Watson, we have three different types of fridge slides. First, we have a slide for fridges 50 litres and under, made from 3mm aluminium with a maximum weight capacity of 125kg. Light and strong, this slide offers a full extension, so you can easily access your fridge. It comes in standard sizes to suit most fridges but can also be custom made. A locking feature allows you to lock the fridge slide in the open or closed position, allowing you to use the fridge if you are parked on a gradient. This fridge slide is also available for larger fridges.
The sideways extending fridge slide is also suitable for fridges 50 litres and under, made from 3mm aluminium with a maximum weight capacity of 125kg. This is perfect for Utes with side openings, because it allows you to access your fridge easily, opening to a full extension. It also has the lock in and lock out feature, so it's ideal for easy access when parking on slopes. On the other hand, the tilt fridge slide is designed to drop the height of the fridge much lower than the previous two slides, making it perfect for children to access the fridge. It's a heavy duty model, also made from 3mm aluminium, but has a maximum of 227kg, rather than 125kg, and comes with a lock in and lock out feature. The tilt fridge slide opens to its full extension and slides effortlessly back upon to the Ute using gas struts.
Lastly, we have a simple fridge slide cage barrier that covers and protects your fridge. This lets you store gear around the sides and on top of the fridge, whilst still allowing easy access to the fridge.
MEAN MOTHER 4X4 ACCESSORIES
Once you have your Ute or 4WD set up for work or camping, it's time to focus on the little extras that make life easier on the road. Recovery tracks are an essential emergency measure that are very affordable and hardly take up any room in the back of your Ute. Our 1100mm recovery tracks by TRED, are designed for mud, sand and even snow. They have an aggressive teeth design, shovel feature and ergonomic handles. Made in Australia, they are made for Australian conditions and can handle extreme levels of torque, impact and weight.
If the shovel on the TRED recovery tracks isn't enough for you, why not take a Mean Mother multi shovel with you? With up to five different shovel configurations, this is a shovel that can dig you out of extreme trouble! The carbon steel blade with hardened tip and the zinc coated carbon steel core make this shovel extremely long lasting and durable. If you want a shovel that can dig you out of just about any 4WD disaster, the Mean Mother shovel ticks all the boxes.
Then there's the Mean Mother Recovery Kit that's ideal for people with winches on the trucks, as it's designed to maximise the capability of your winch. This kit contains everything you need to self-recover or help someone else get out of a tight spot. The Mean Mother Maxi 2 Air Compressor is another great piece of equipment for 4WD enthusiasts, particularly if you love driving on sand.