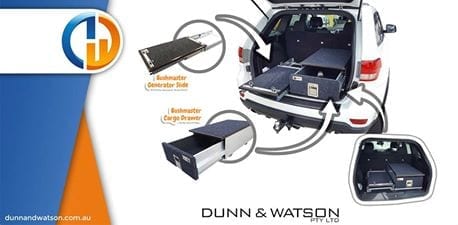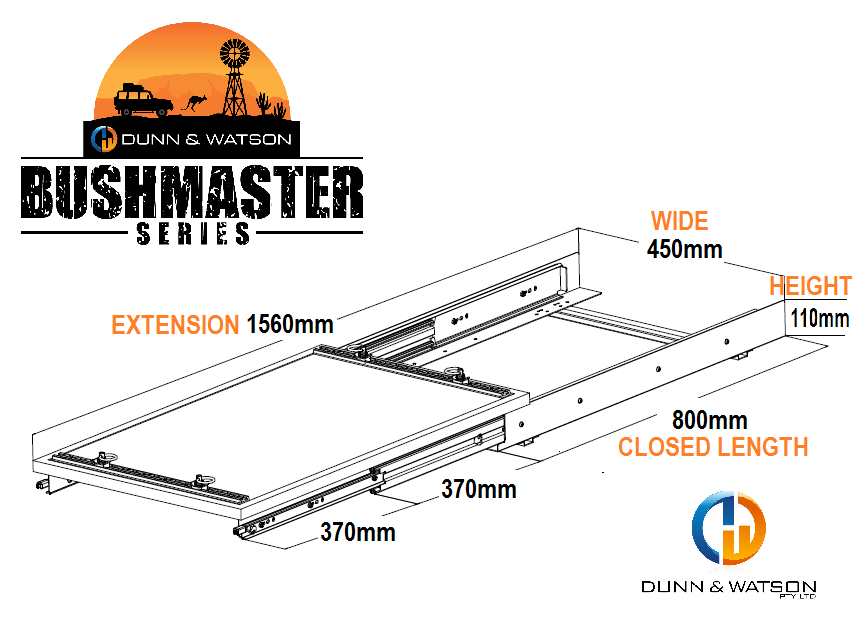 1 x Bushmaster Series 50 Litre & Over Fridge Slide (Heavy Duty)
1 x 4 pack of restraint straps
Heavy duty fridge slide ideal for any size fridge as you can move the adjustable anchor track to suit your unit. Made on 227kg drawer slides this unit can take whatever you throw at it. Carpeted top is not only aesthetically pleasing but helps with noise reduction and fridge movement. Because the tie down points are removable, when you take your fridge out of your car you can leave you points in the glove box and return the rear of your vehicle into a flat surface again and dont have to worry about the fridge slide tearing your shopping bags or scratching the pram , etc.
*** Please Note: Some Areas within Australia may incur additional freight charges. Customer service will contact your before your order is shipped. ***